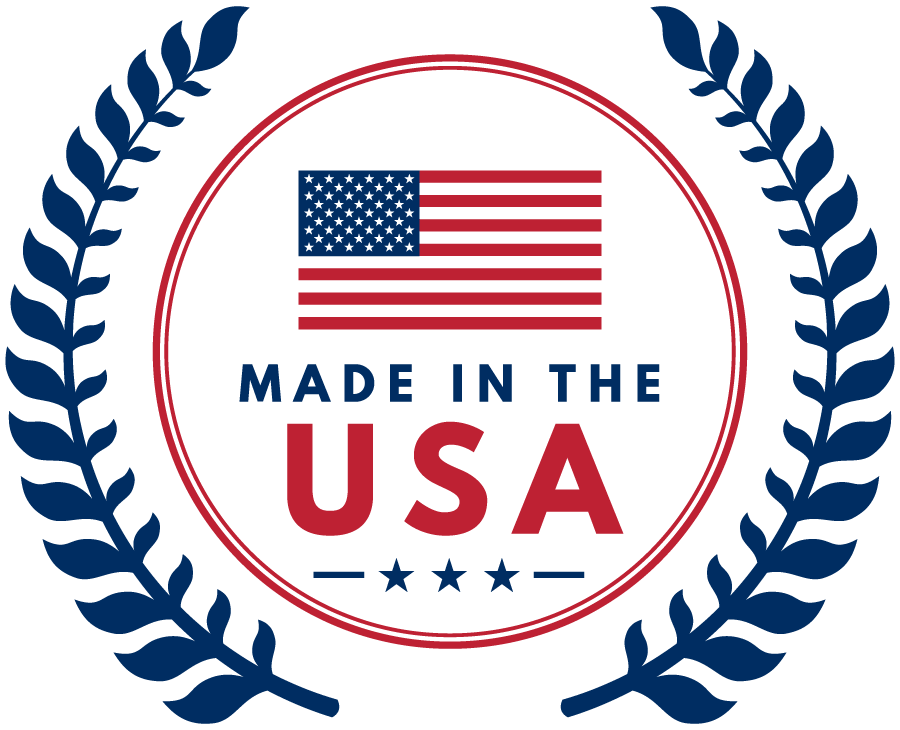 Welcome to Update Office™ - A You Power™ Company
USA Businesses with Live Workers.
You Power™ the United States of America.
Stop utilizing automated systems that provide a poor customer experience.
Americans consumers want to speak with real people. Update your office with live, American based workers.
Over 10 million Americans are currently unemployed. Strengthen the economy and put Americans back to work.
Join our USA business directory and list your local or remote office jobs on Update Office™.